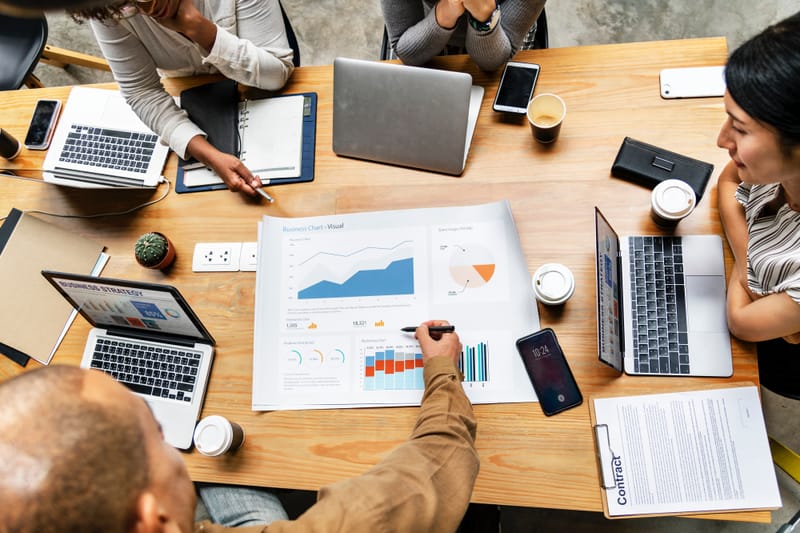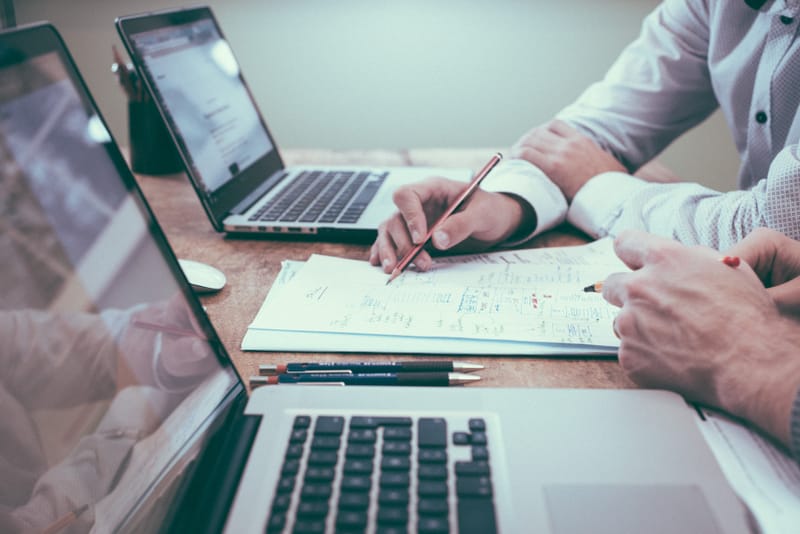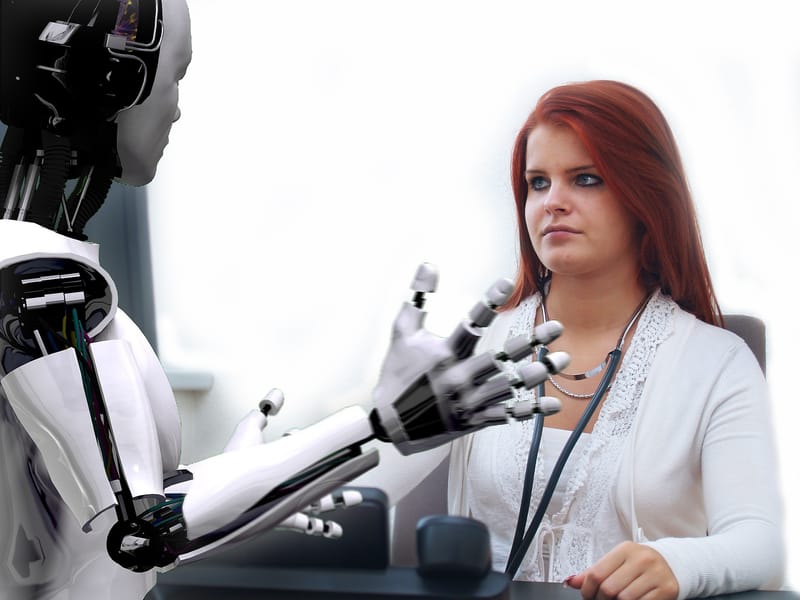 Adaptive Systems (ADSY) is a L.L.C Company based in Dubai, United Arab Emirates.
ADSY is the only company in the world that does not accept the implementation of projects before preparing a comprehensive report on the administrative processes of the company or the target institution. Implementation will only take place if the result of the report indicates the possibility of creating and designing an electronic management system to achieve a breakthrough in the performance of the enterprise.
It is also the only company in the region that does not require payment for the delivery of the project until after a report has been issued with the actual results, and it waives the rest of its financial rights in the absence of results.
ADSY has a group of leading experts and consultants in the Arab world, with experience working in larger governments and more developed governments in the Middle East and Africa, and a group of foreign experts in development and improvement.
On the technical side, the company includes a group of technical engineers specialized in the field of electronic transformation of governments. The headquarter of the company's technical resources are in three different countries.
The company has 5 different nationalities and speaks 4 different languages: English, Swedish, Arabic and Urdu.
In addition to all of the above features of ADSY, there is a key information to know about the company, that it does not sell subscriptions within the programs of international companies, and does not sell electronic licenses or programs already designed in advance.
ADSY designs an integrated electronic system that belongs to your organization or government and is established according to your strategic plan, key objectives, performance indicators, tasks and responsibilities for your employees.

All the Information Systems designed by ADSY have four main characteristics:
1. All systems have the potential of artificial intelligence.
2. All programs are adaptive according to the expected changes in your organization.
3. All systems are designed specifically for your organization and its objectives.
4. All the services of the establishment of electronic systems include free administrative consulting services before the start of the project, to prepare the feasibility study of the expected results.
The main indicator of the company's success is the accomplishment of its systems in achieving results that have never been anticipated.
Finally, by signing a service contract with ADSY, you are guaranteed results and ensured not to lose the money.